Name
Organizer
Strange Loop
Location
Peabody Opera House - St Louis, MO
Date
September 28th to 30th 2017
Role
Speaker
About
Strange Loop is a multi-disciplinary conference that brings together the developers and thinkers building tomorrow's technology in fields such as emerging languages, alternative databases, concurrency, distributed systems, security, and the web.
Wednesday, September 27th
My plane departed from San Francisco to St Louis around 10:30 am and arrived around 4:30 pm (there's a two hour time difference).
There were quite a few Strange Loopers and even Ian1 was on my flight.
Upon arriving, I got a Lyft to my Airbnb which was ideally located very close to downtown.
I never ended up meeting my Airbnb host but her dog, Rizzo, who is a black lab mix, was there the whole time and so I played around with her for a bit before resting and getting ready to attend my first Strange Loop event.
Unofficial Strange Loop Event: Mozilla Developer Roadshow
So Strange Loop itself is a major conference that has grown to the point that there are even unofficial events that happen beforehand.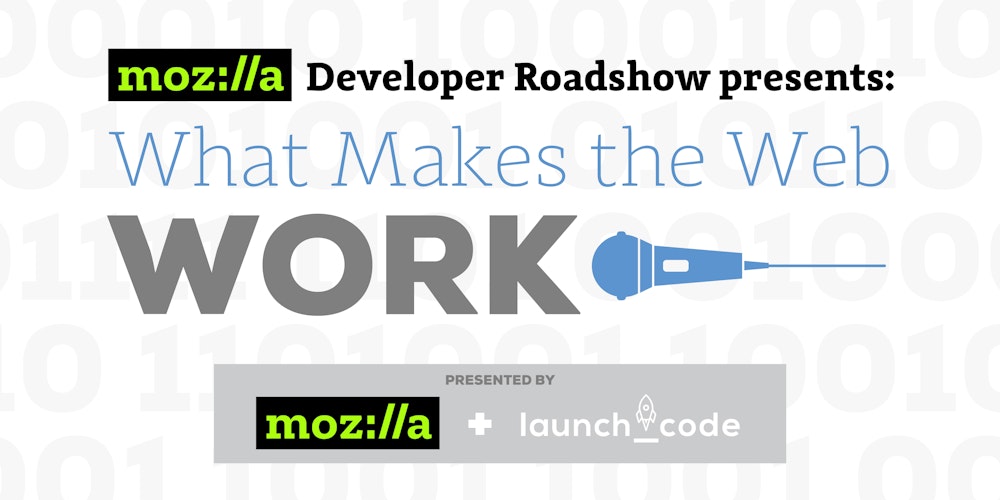 The first of these unofficial events was the Mozilla Developer Roadshow which was presented by both Mozilla and Launch Code.
I really enjoyed this event not just for the speakers but because it felt very personal.
Takeaways
Realized I actually knew a lot already about security and privacy on the web
Learned a lot more about Mozilla's efforts to create a better and open web and became super impressed
Inspired to learn WebGL because the last speaker created very cool graphics
Thursday, September 28th
Today was all about pre-conference activities.
I decided to attend Elm Conf since I have zilch experience with functional programming and I figured it would be interesting to learn something way out of my element.
I researched prior that it's possible to check in to a hotel earlier than the standard check-in time. Your room just has to be ready. So I checked around 11 am if my room was ready and it had just be cleaned.
I scurried over to my room and settled down.
Later that day, I ended up getting interviewed by the marvelous Kim Crayton on my thoughts regarding diversity in tech.
This was fun and even though this my first ever interaction with live video/Periscope, I felt quite relaxed.
@CommEngReport w/Frances Coronel (@fvcproductions) @StrangeLoop //t.co/3FpygGDgmJ
The rest of the night was spent watching talks at the hotel and preparing for my Lightning Talk tomorrow.
Friday, September 29th
The first official day of the conference!!
I spent the bulk of today listening to talks and prepping for my own talk again.
Around lunch, Project Alloy, the organization that helped fund my ticket, had a Meetup dedicated to grantees and sponsors.
This was quite fun as I got to meet fellow Project Alloy grantees.
Project Alloy Meetup && #INCLUDE
: An Unofficial Strange Loop Event
The final Project Alloy event happened concurrently
This was an event sponsored by Netflix that was going on con-currently with the Project Include Meetup.
Photo by Jennifer Korman Photography
Photo by Jennifer Korman Photography
Photo by Jennifer Korman Photography
I ended up taking a photo with two other grantees that I met at Strange Loop and thought were really cool.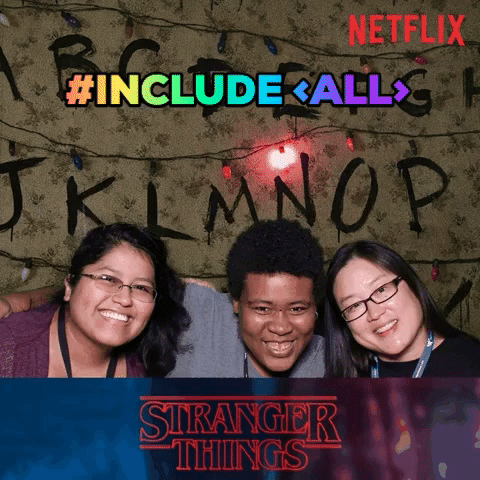 Lightning Talks
Out of the 26 talks submitted to be a Strange Loop Lightning Talk, 12 were selected through popular vote.
My talk was selected and I was able to present the first Lightning Talk starting at 8:30 pm in the Grand Ballroom EF.
My talk was called "TypeScript 101".
Lightning Talks Strange Loop 2017 8:30 PM - Friday, September 29th
I got a lot of great feedback on it too!
Excited to try out @typescriptlang after hearing @fvcproductions's lightning talk. Thanks for the class! #strangeloop
@fvcproductions's lightning talk on 'Typescript 101' rocked! Javascript is Typescript but Typescript is not Javascript. #strangeloop
Saturday, September 30th
More talks!
My favorite talks were on art and inequality, both at the Peabody.
My boyfriend actually ended up getting a little jelly because I mentioned that Adam Savage was going to be the closing Keynote speaker. It was a pretty great talk…
Sunday, October 1st
Waking up super early to catch a flight home. 😴️
1. Ian is one of the Project Alloy co-founders.
---
My adventures at Strange Loop in St Louis, MO from September 27th to 29th, 2017.